Bassai Karate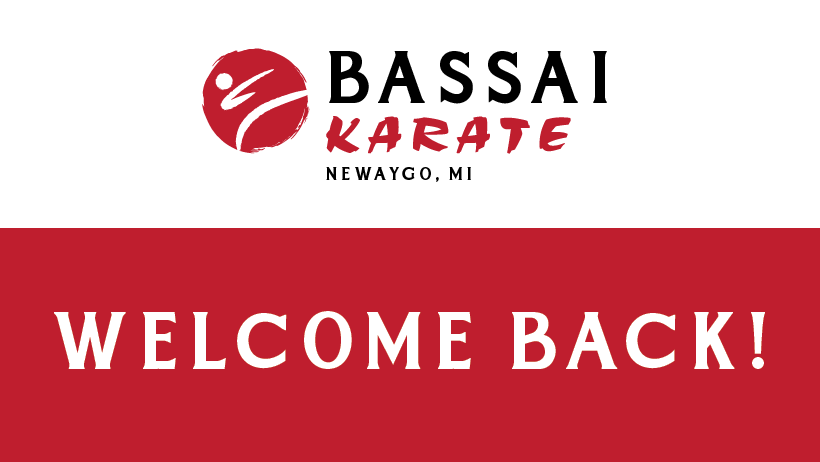 We are excited at Bassai to announce our Grand Repening.  We will be opening Tuesday September 15th   2020.  We are only opening 2 nights a week until our numbers increase.   As the numbers increase, we will add more classes and days.
As we feel safer with our situation we will add BJJ.
Here at Bassai Karate Academy we are dedicated to providing you with the very best in Martial Arts training. Our training facility at 6,000 sq. ft. is the largest in the Newaygo area and we currently offer over 30 classes per week, so it is easy to find a convenient class time to fit your schedule.
Dojo Kuhn